No-Code is not just a buzzword. Its a way of self-expression that is bringing people together. It's a way of independence. Its ideas translated into actions without usual limitations of tech.
People are waking up to this concept and building meaningful products for niche audiences. The advantages are tremendous in terms of resource savings, faster feedback loops, and organic growth through 'build-in-public' approach.
Do you want to make something of your own and earn real revenue? Have a startup and built up your portfolio as a maker? It's all possible.
What will you need kickstart your no code journey and learn rapidly?
Knowledge of different no code tools
Validation of ideas and guidance specific to what you're building
Support from expert no code builders
No Code communities are the best place to get them all. One stop, and you get a rich network of professionals, founders, and specialists to learn from.
Here are the top No-code Communities you can join to grow as a maker and learn from the best in the field:
---
Created by Max Haining
This no-code community is supercharging the no code learning for makers out there. What started out as a challenge in April 2020, is now shaping into a global movement.
Taking from James Clear's 1% marginal gains idea, this community aims to make its members 1% better at no code everyday.
Benefits of joining 100 Days of Nocode Community
Personalized support and one-on-one mentorship for your no code projects
Structured approach to building your product
Social Accountability to keep you on your toes and progressing in your journey
---
Created by KP and Erik Torenberg
This is the latest addition to the pantheon of no code communities. This fellowship provides a formal training in no code skills via a 10-week community driven program.
Benefits of joining On Deck's No-Code Fellowship
Training from the best of disruptive no code creators
Launch your own capstone project at the end of the 10-week program
---
3. Women in No Code
Created by Lacey Kesler
This movement is taking the no code space by storm. It's an ensemble of women makers from all niches sharing resources, skill stacks, guidance through this community.  
Benefits of joining Women in No Code Community
Tool walk-throughs
Advanced tutorials
Support and mentorship from women in visual development
---
This an up-and-coming initiative where no code makers can record their progress via 30-second video logs. If you're building a product, you can share what that is, the challenges you are facing and get expert guidance on that project.
Best for tracking your #100DaysOfNoCode challenge progress and staying committed to the process.
Benefits of joining NoCode Makers Community
They maintain a great collection of tutorials and ebooks
Small, but active and engaged community
---
[Second to communities, newsletters are the best way to keep up with what's new in no-code. Here are some no-code newsletters you should check out.]
---
Created by Kieran Ball
It is known as the friendliest no code communities out there. This community live by "only one code" - starting profitable online businesses by doing it.
If you're joining, you will end up launching 12 online products, and each of them have the potential to become businesses. It starts from simple products, and builds up to you making complex SaaS products.
Benefits of joining Launch MBA Community
Practical exposure to multiple use cases and projects in no code
Step-be-step understanding of the product building pipeline
Hyper-focused support from experts
Target-based approach to working on products
---
Created by Gregory John
Gregory brings his experience as a Udemy instructor to this community that specialises in building with Bubble.io – the rising star of No-Code tools. This community focuses on meticulously tracking growth.  
Benefits of joining Buildcamp Community
20+ hours of video tutorials every day
Exclusive Bubble.io bootcamps
Track your progress and boost your rate of growth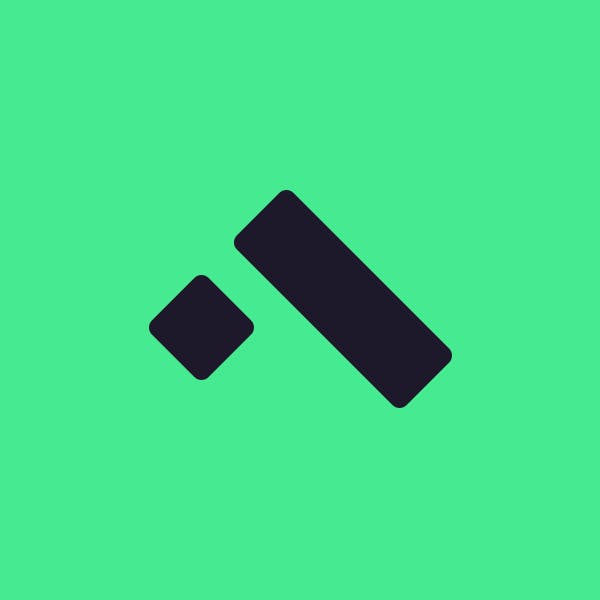 ---
Created by Joshua Tiernan
This is a slack community that has grown beyond 5000+ founders and makers who use no code approaches. Along with the regular knowledge sharing, they also run monthly AMA sessions for members to discuss projects, issues and solutions.
Benefits of joining No-code Founders Community
Opportunities to connect with staff from bubble, Airtable, mailerlite, Integromat
Interviews of no coders which show you how they built their products
Jobs at no code companies who're hiring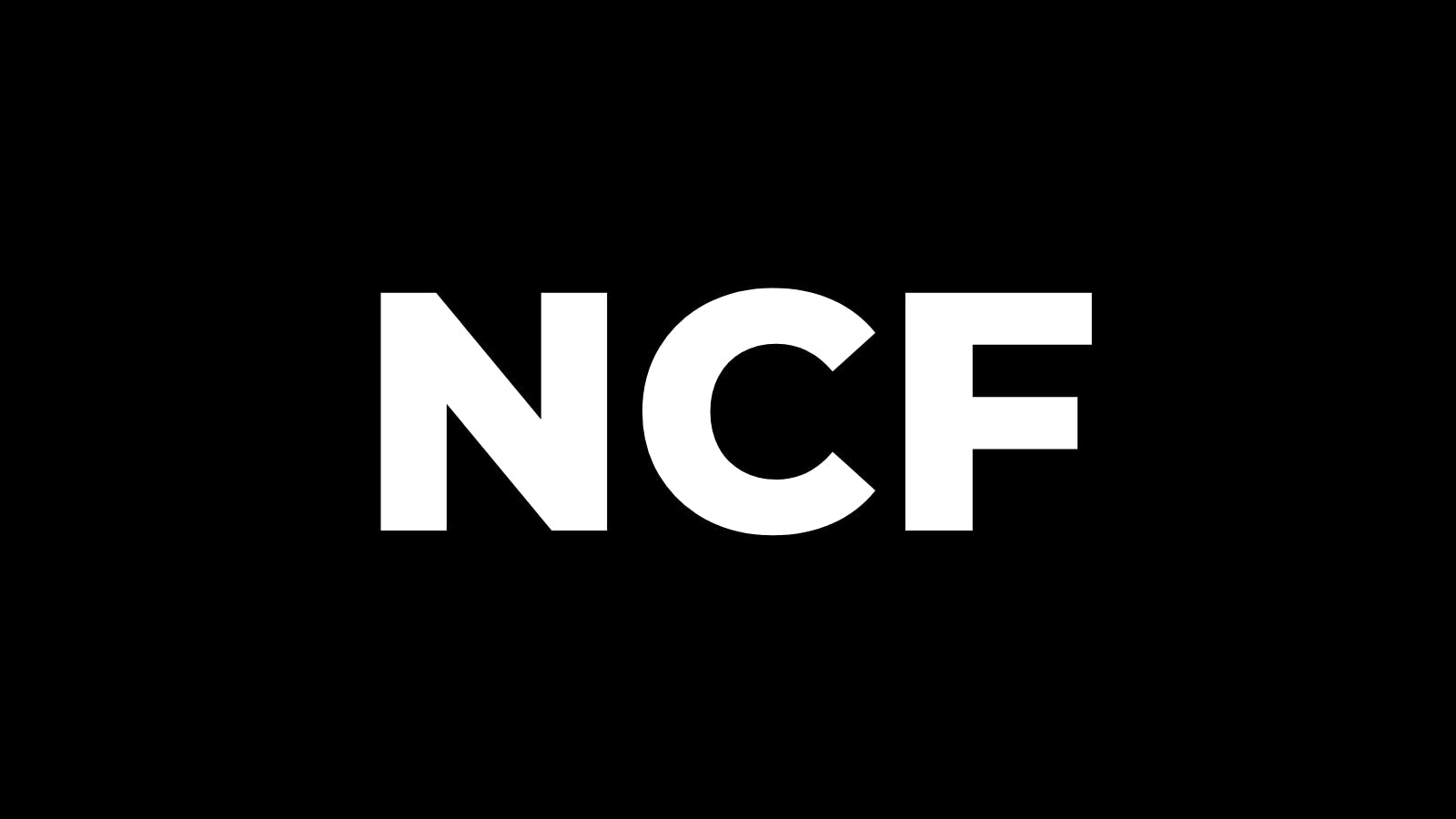 ---
This global community has over 900 members from 50+ countries. While the members get exposure to key skills in making MVPs, automation, data-driven approaches to building no code products, they get 1-on-1 coaching from experts.
Benefits of joining No-code Devs Community
Multi-cultural perspectives on no-code development in pro AMA sessions
Jobs and opportunities
Personalized validation and feedback for whatever you're building
---
That's it!
But check out the best no-code newsletters we've handpicked.
But lot of the creators of the above communities are coming to HelloMeets in the coming weeks!
If you don't want to miss their live meetups, drop your email here to get updates, and we shall keep you informed!!